I just finished shopping for kitchen cabinets. It was much easier this time than a few months ago. Why? Probably because I didn't have to do all the research again. But more likely, because I don't care that much anymore - I JUST WANT TO BUILD THE HOUSE!
I'm thinking of going with either a red, white and brown theme OR a red, white and black theme. The red would just be in the accents, and the white is more of a linen.
This is the finish for the cabinets along the walls:
This is the finish for the island cabinets: or
I was leaning toward the black. Maybe it's the Dawg in me... However, the fabrics I'm drawn to would look better with the chocolate. Here are a few that I'm thinking about for curtains, chandelier shades and cushions, etc.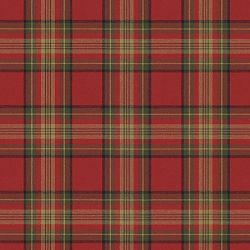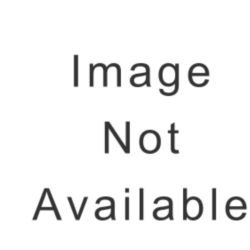 I was planning to go with neutral colors in the dining room so that I can do more seasonal decorating in there than was able to do before. So, keeping the kitchen a little more neutral than in the past would also be a good idea, I think. In our last house, I had a different color on every wall, so this is a new concept to me.
How would this look over the breakfast table with some cute shades, Mom?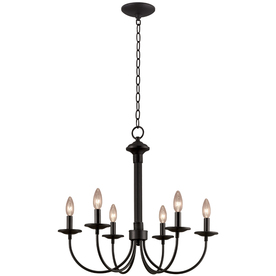 On another note, there is a great giveaway at
How I Met Your Father
that you should check out if you are at all interested in True Prep. The prize is an autographed copy of the book. Hurry, it ends this Thursday.